TutuApp iOS latest version install for iPhone, iPad, iPod Touch
There are millions of applications on iOS platform but some of the best ones are paid apps. It would have been so good if we can download this paid app for free. Today we have best solution. It name is Tutuapp. Tutuapp iOS latest version compatible with iOS 9 to iOS11,iOS11.2,iOS11.3,iOS11.4,iOS11.4.1 and iOS 12 versions.
TutuApp allows for iOS users to download latest & famous paid apps, games, themes & wallpapers totally free. Also this is free app no need apple ID or any key to install it. TutuApp is now available in two forms, TutuApp Helper & TutuApp VIP. TutuApp Helper is free version & TutuApp VIP is paid version.i recommend TutuApp Helper for all users, because both version is  haven't much deference.
Before to download TutuApp, read these points.
It is totally free app. No need apple ID or key.
This is Chinese app but its updated in English.
Tutu has two forms TutuApp Helper & TutuApp VIP.
Tutuapp can download jailbroken or unjailbroken iOS devices.
Your device iOS version must be of iOS 9 – iOS 10.4 or above to run latest TutuApp version.
Download TutuApp for iPhone, iPad, iPod Touch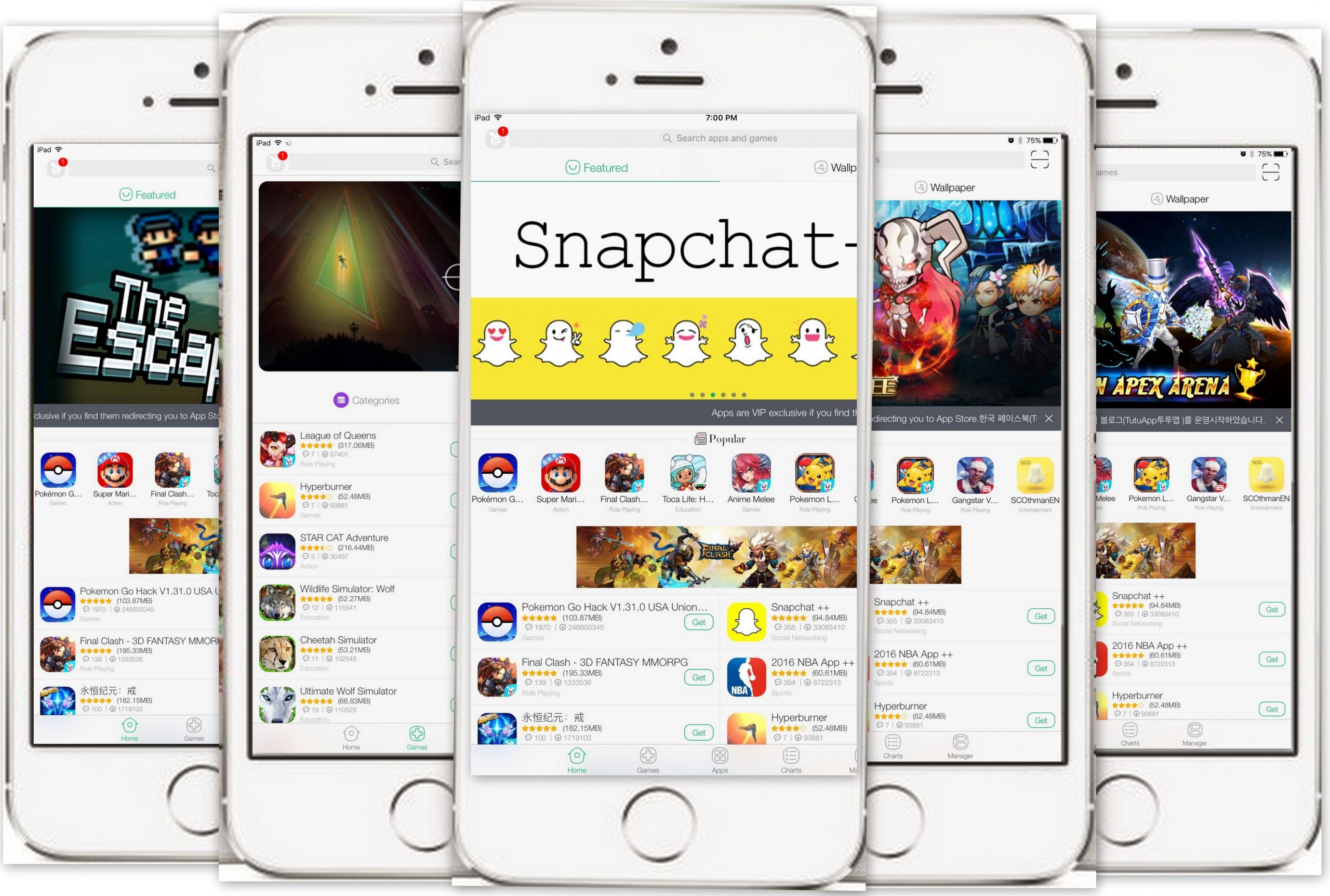 TutuApp downloading & installing process is easy. Follow below guide to download & install TutuApp correctly & easily.
Open safari browser With tutuapp-download.com official site then click above button to install TutuApp.
Click black color Regular free button on tutu app home page.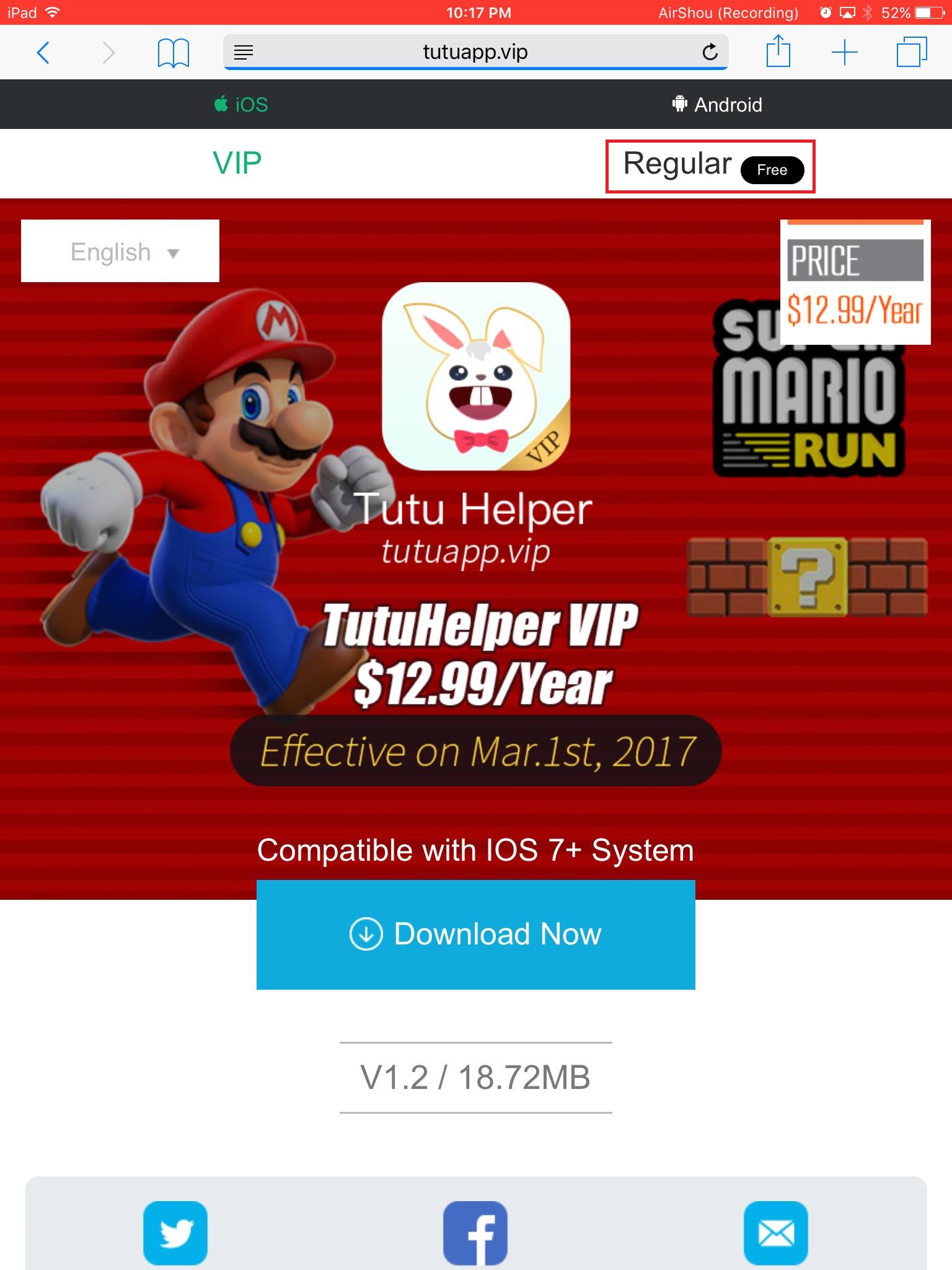 Then it come green color next click Download green color button for download tutuapp.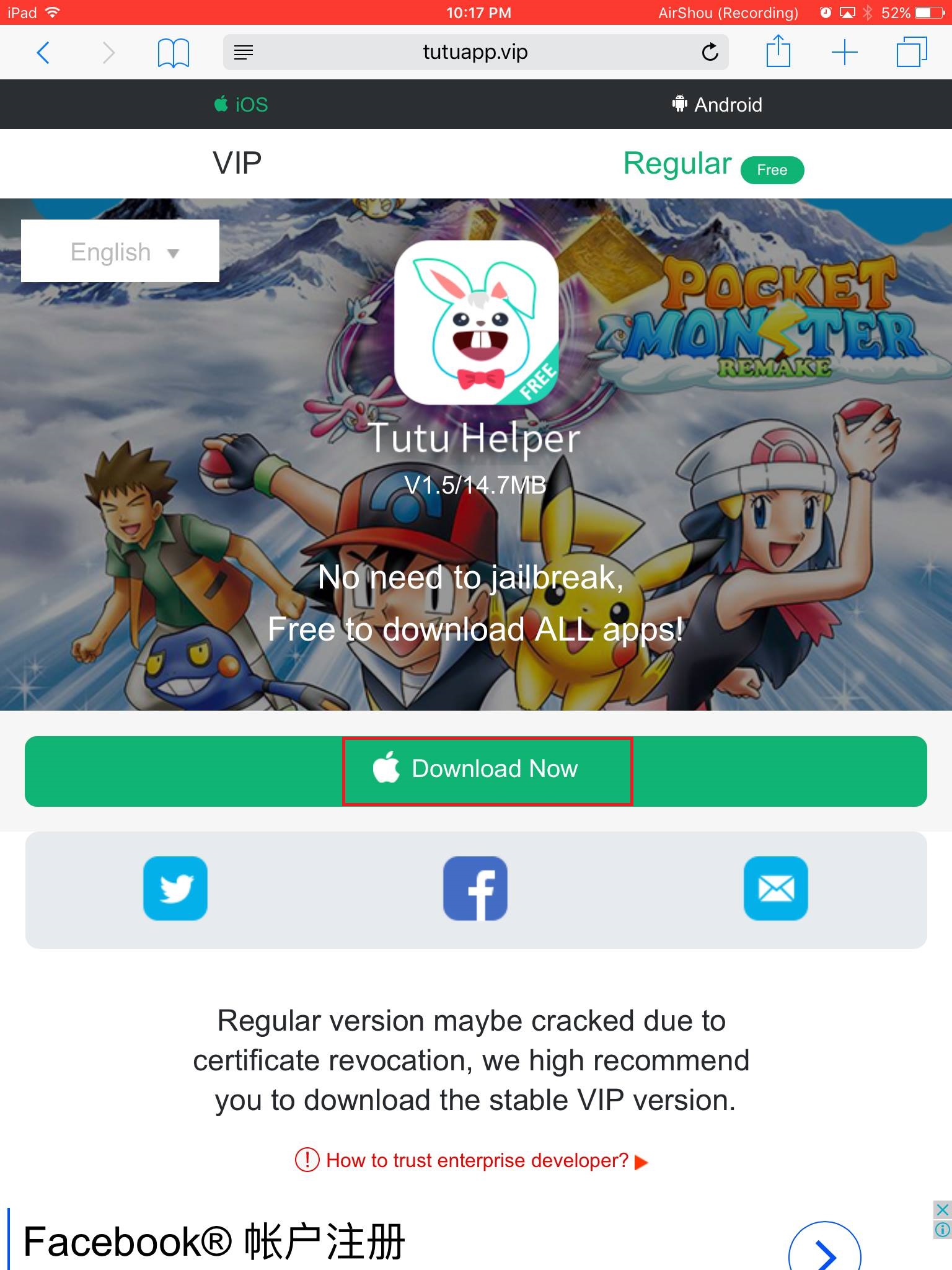 Message will appear for install TutuApp, click install button to install it.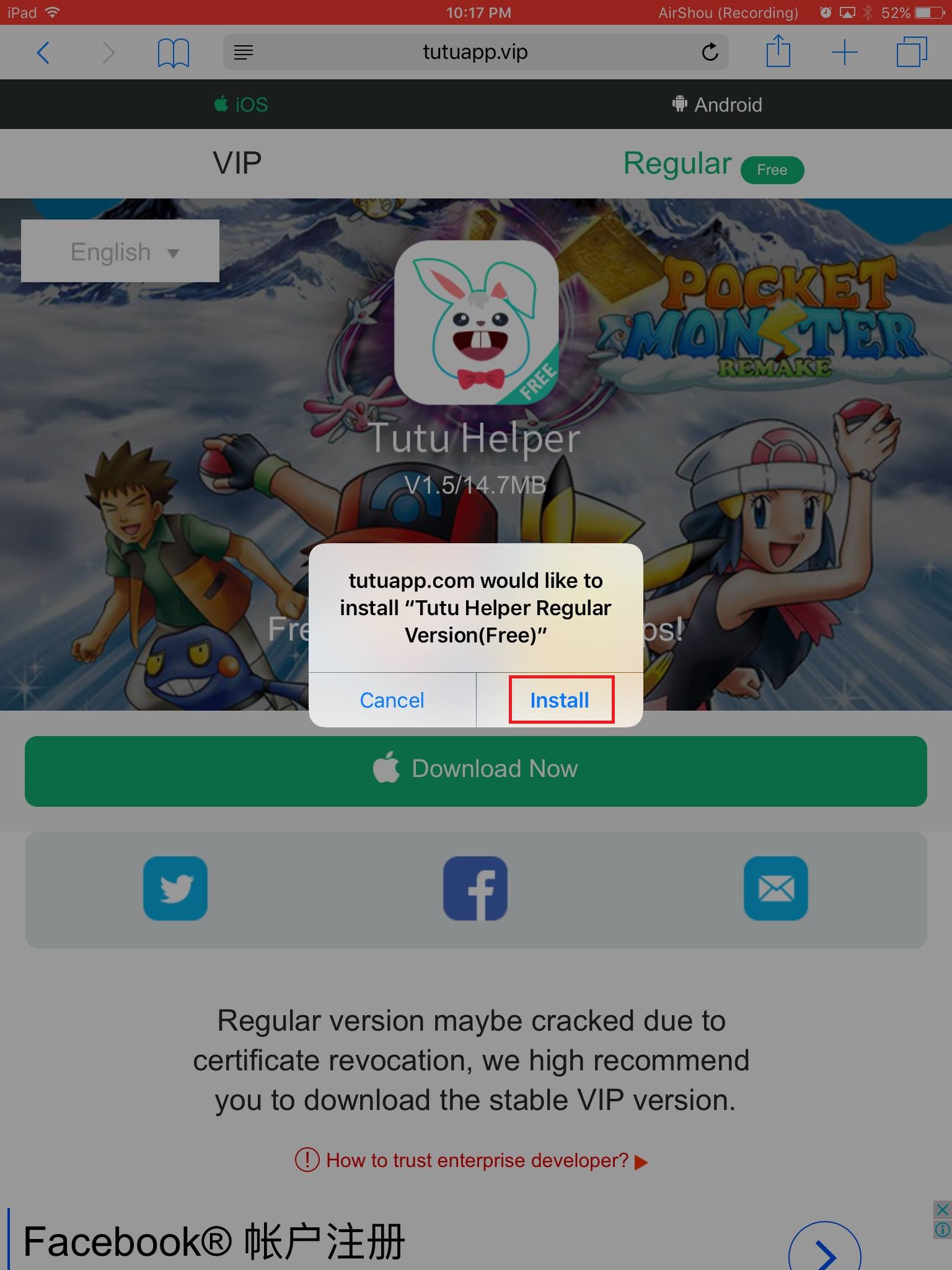 Go to your device home screen you can see tutuapp downloading on your device.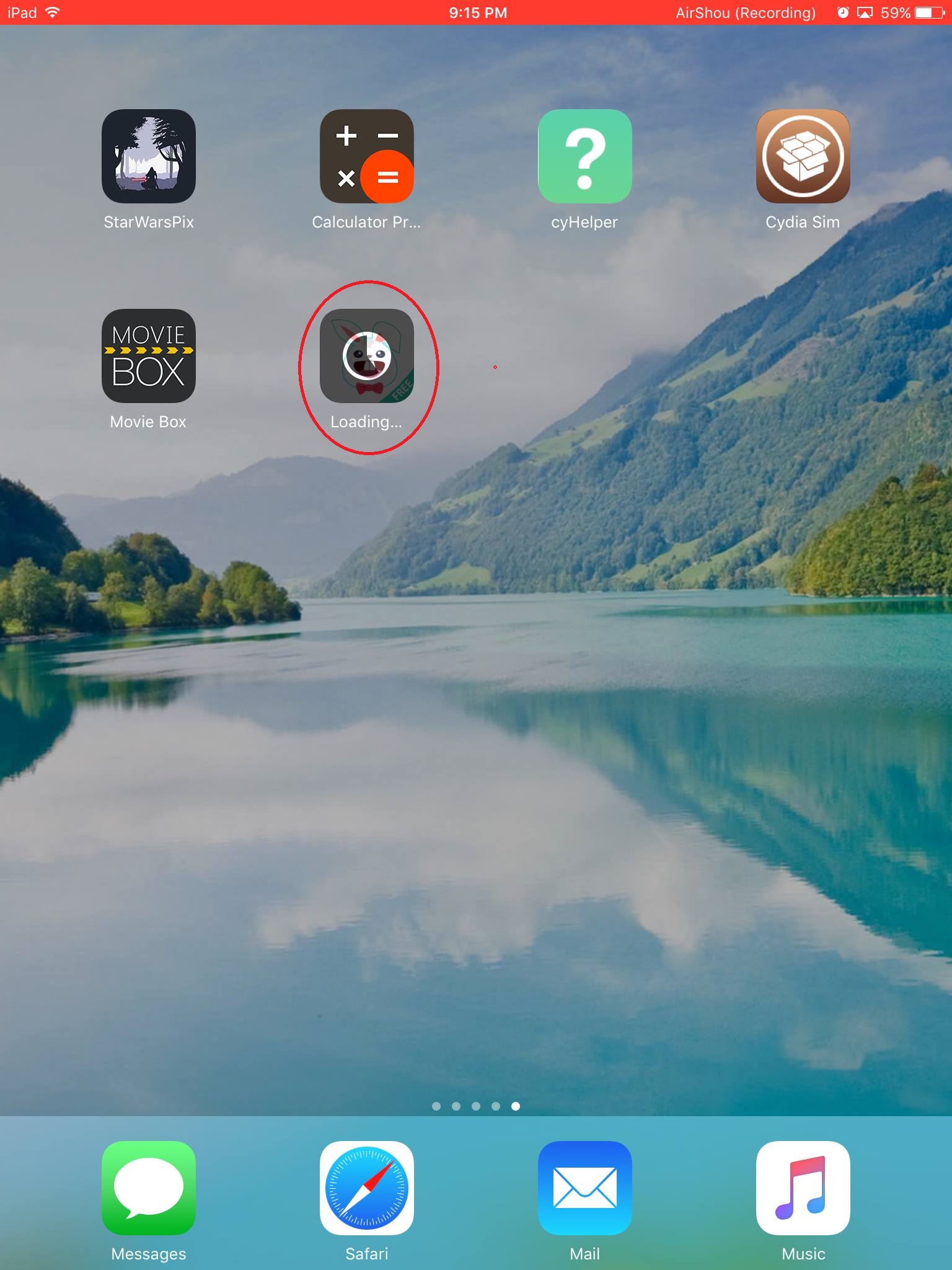 Download Tutu App Free for iPhone, iPad, iPod Touch here…

  Download tutuapp VIP for Your iPhone, iPad, iPod Touch…

After download click tutuapp icon on your device and open tutuapp. But it will not open massage will come for Untrusted Enterprise Developer cancel it and go your device settings.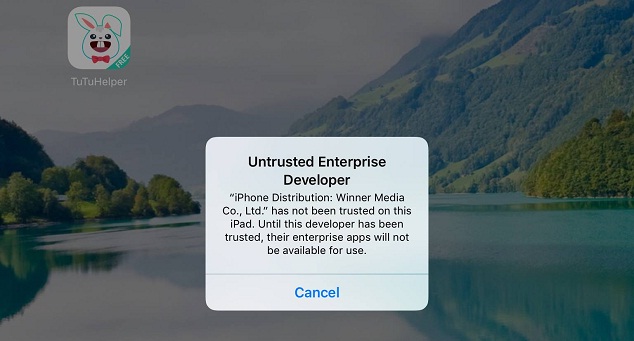 In settings select General > Profile & Device Management > Winner Media co.,Ltd > click  Winner Media Co. Then new message will appear to trust tutuapp.

Then new message will appear for Trust TutuApp.Click trust button to continue.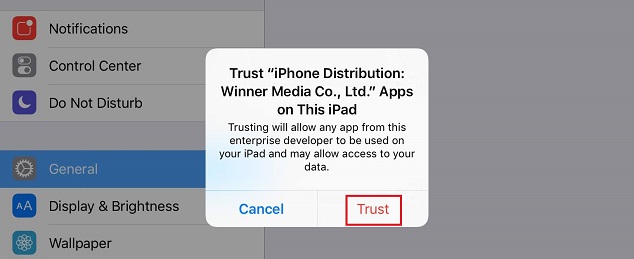 Go to home screen and click tutuapp icon again. it will open and click Don't Allow send notifications.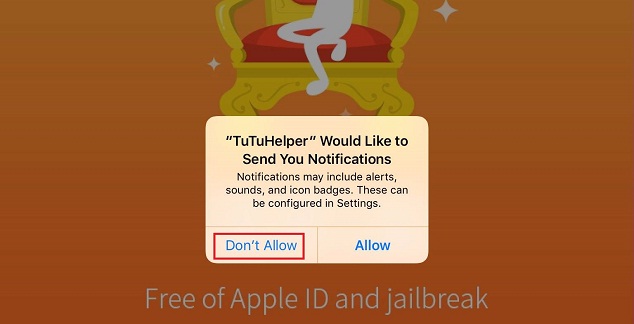 Open tutuapp third page and click Start Now button.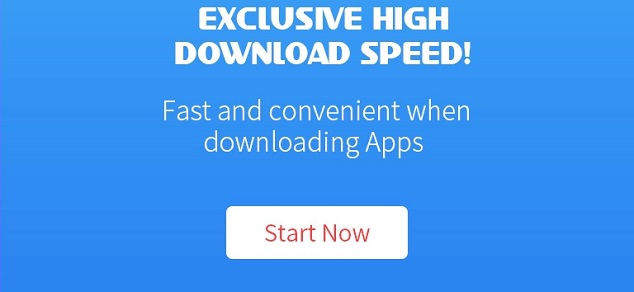 Now your tutuapp is ready. Now you can Download Apps Games Wallpapers and so many things. Good luck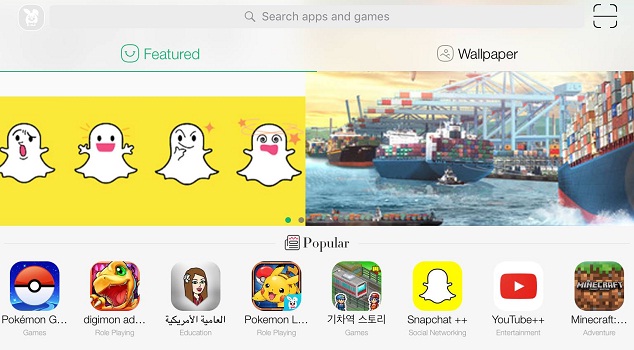 TutuApp iOS features
Most valuable thing is that it serves all apps in it for totally free.
TutuApp  download & install process is easy and free no need apple ID or key installation.
tutu provides apps, games, themes, & wallpapers to its users.
this app has available for jailbroken & unjailbroken users.
It works like memory optimizer, it cleans all junks & cache files on your device and manage device memory space.
This app works like Shareit or Xender app; you can transfer apps and other data from one device to another within Wi-Fi connection.
Tutuapp serves extra tool for battery management,calendar, back tool for backup the contacts & other information.
TutuApp is nice easy App store it has large contain of latest & famous Android applications. It serves many new features in one app for iOS users. Download TutuApp on your iPhone, iPad, iPod Touch  device & get this new experience. Thank you.
You can download Tutuapp APK Android latest version from here. 
Tutuapp MovieBox is nice video downloading app for iOS & Android users. download MovieBox latest version directly from here.