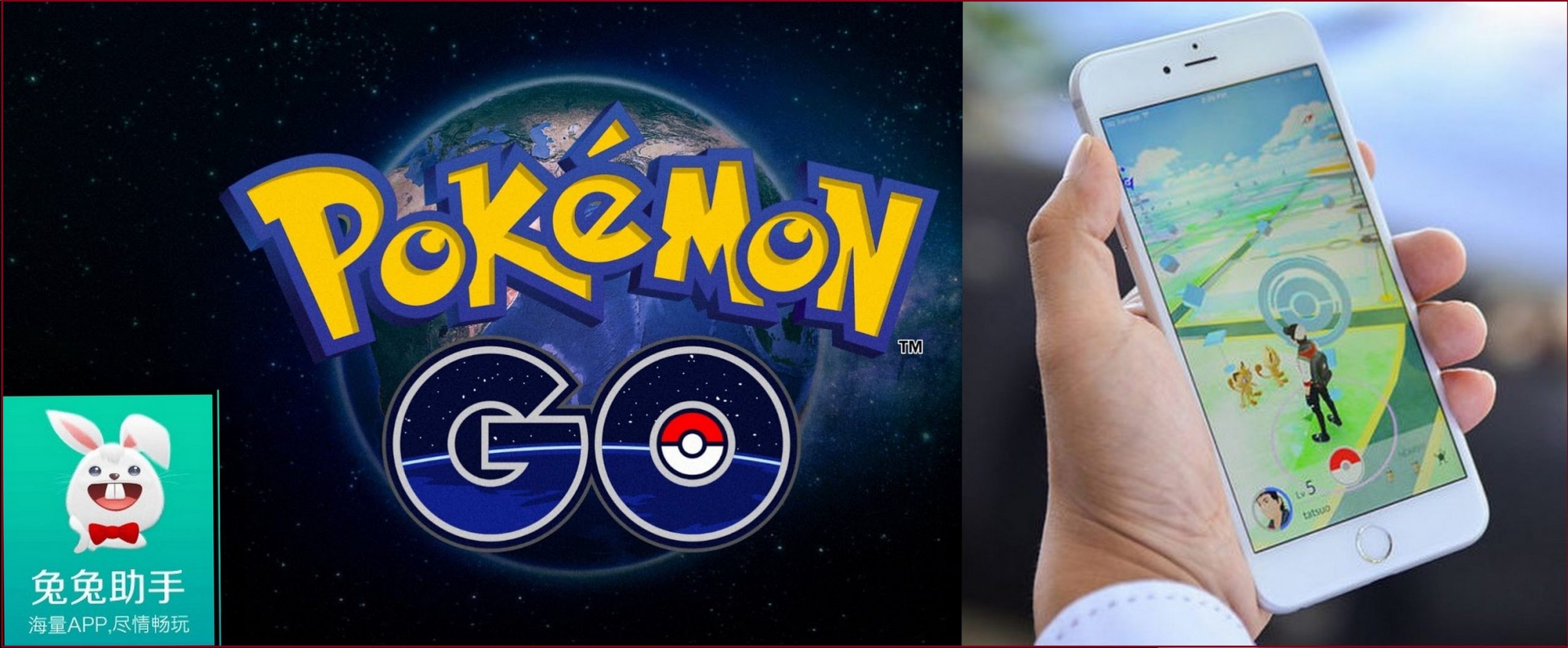 Welcome guys, today we will discuss Famous gaming app— Pokemon Go
 TutuApp Pokemon Go is a gaming app for any age one. It's based on the concept of virtual reality using Google Maps Integration. That mean people have to move around real places then discover virtual pokemons through navigation map. It is exiting experience for Kids & Teens. However Adults can play Tutuapp Pokemon Go in their office or work places free time without moving. But before it they need to hack pokemen navigation map tool.(later we discuss it).
This is really live game and addictive game. Players go look for Pokemons on the road or places. Additionally it has PokeStops, Pokegyms like features. So they can rest, train & challenge with other Players via virtual battle.
Pokemon Go official version is only support in USA, UK & New Zealand. But people in other countries can play Pokemon Go Modified version.
Pokemon Go can download via Google play store or TutuApp store.
Follow this article; download Pokemon Go step by step on your Android Smart Phones/Tabs correctly.
First you need to Download & install TutuApp on your Android Smart Phones or Tabs.
Click TutuApp APK  to download TutuApp APK  File on your device.
Enabling Unknown Sources- sometimes your device block this app installation therefore you need enable Unknown Sources installation. Go Settings > Security> Unknown Sources – Enable it.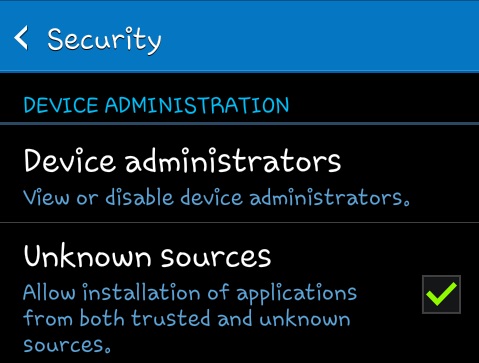 Open TutuApp on Your device.Search Pokemon Go in it. Mostly it has on TutuApp main page Then click Get button to download Pokemon Go on your Device.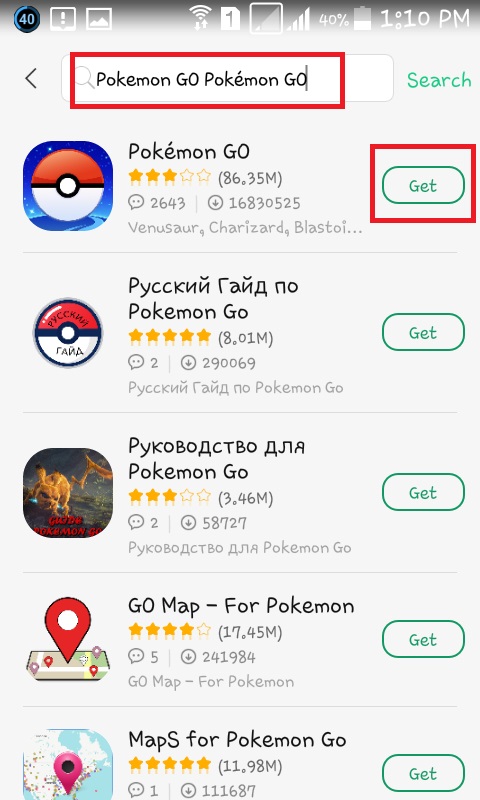 After Downloading, New message will appear for choose installing method, click "Package Installer".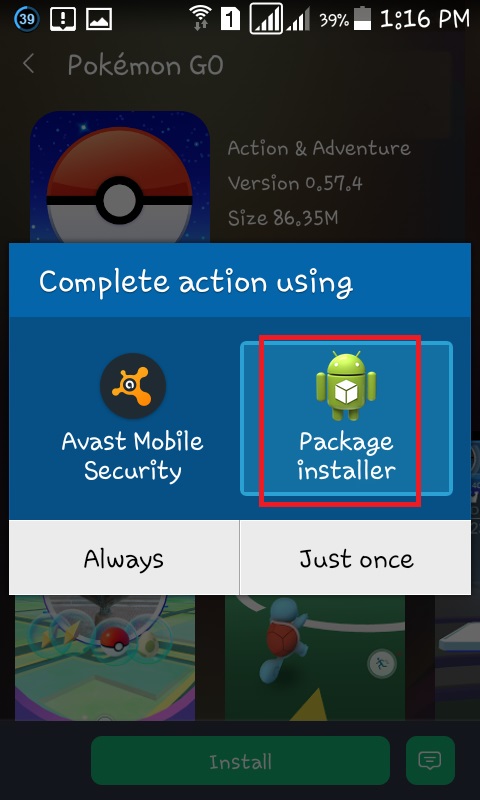 Then two pages will appear in process click "Next" button on it.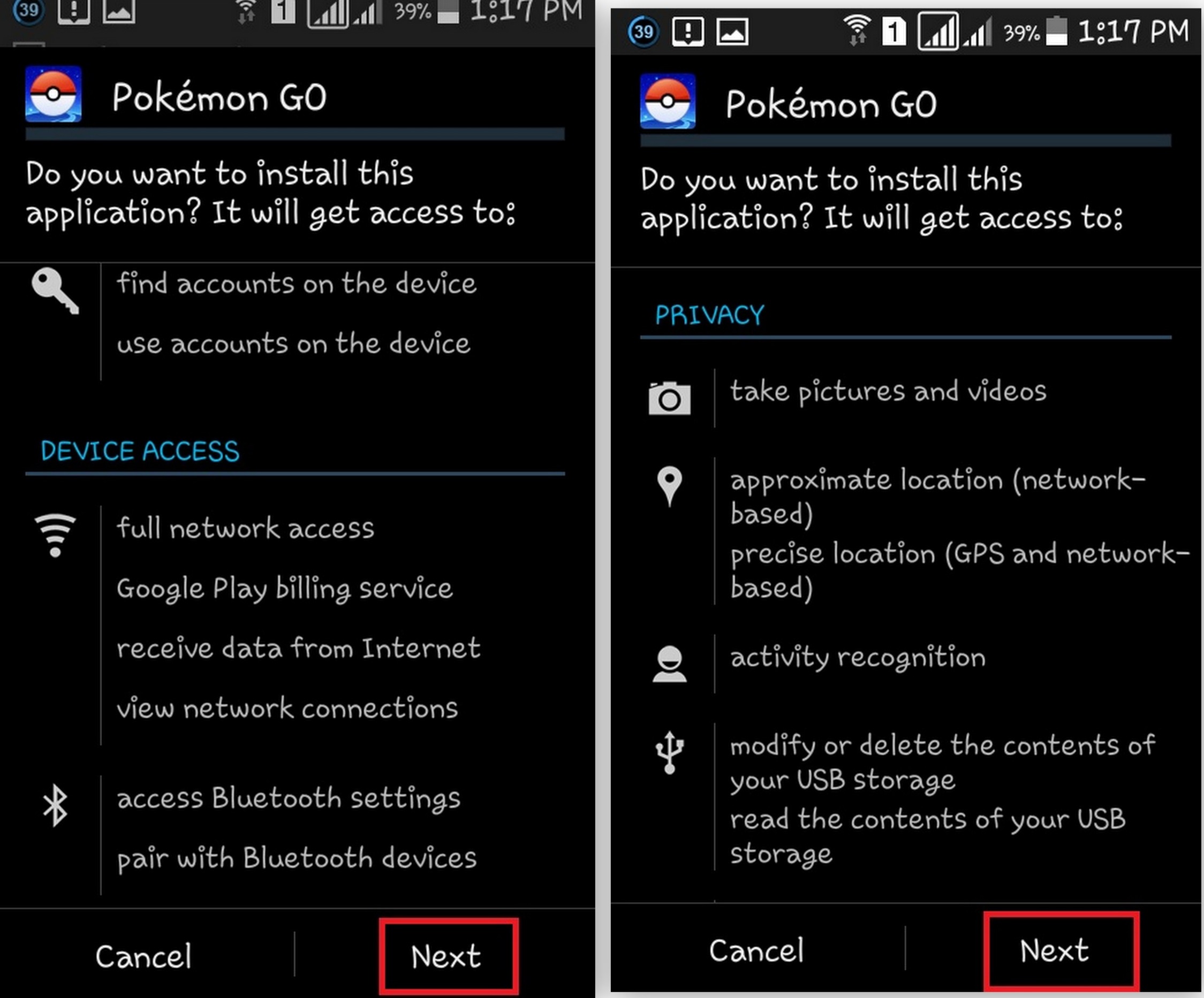 Then select install button on install page. You can see message after installing.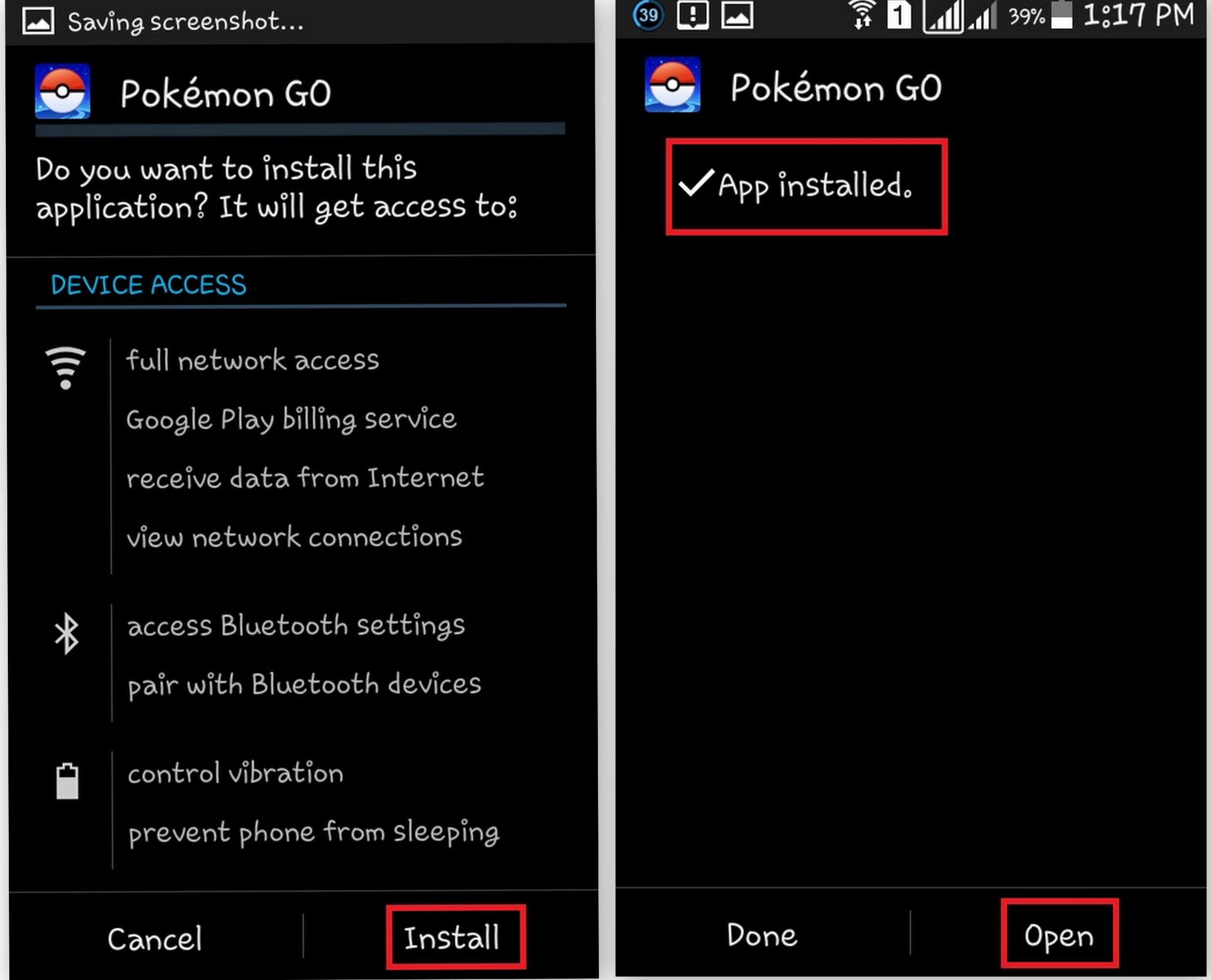 Go your home screen click Pokemon Go icon. Then Set your birthday on it & submit.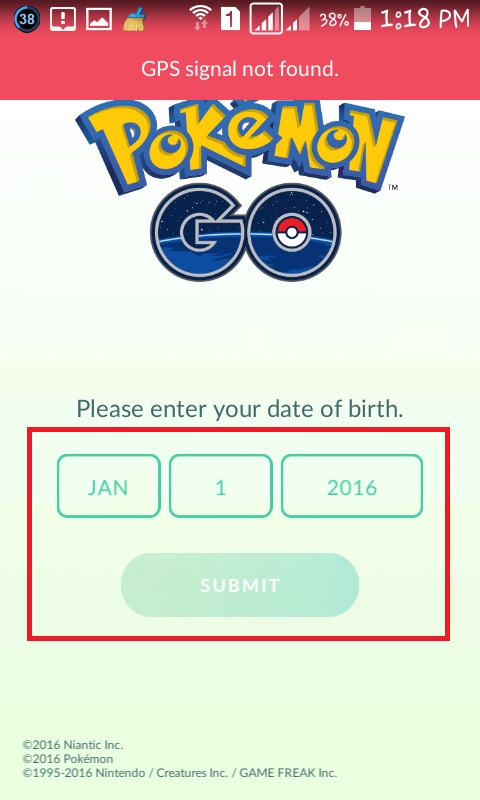 You can sign up with Google or Pokemon Club. Better is using Google. Then "accept" it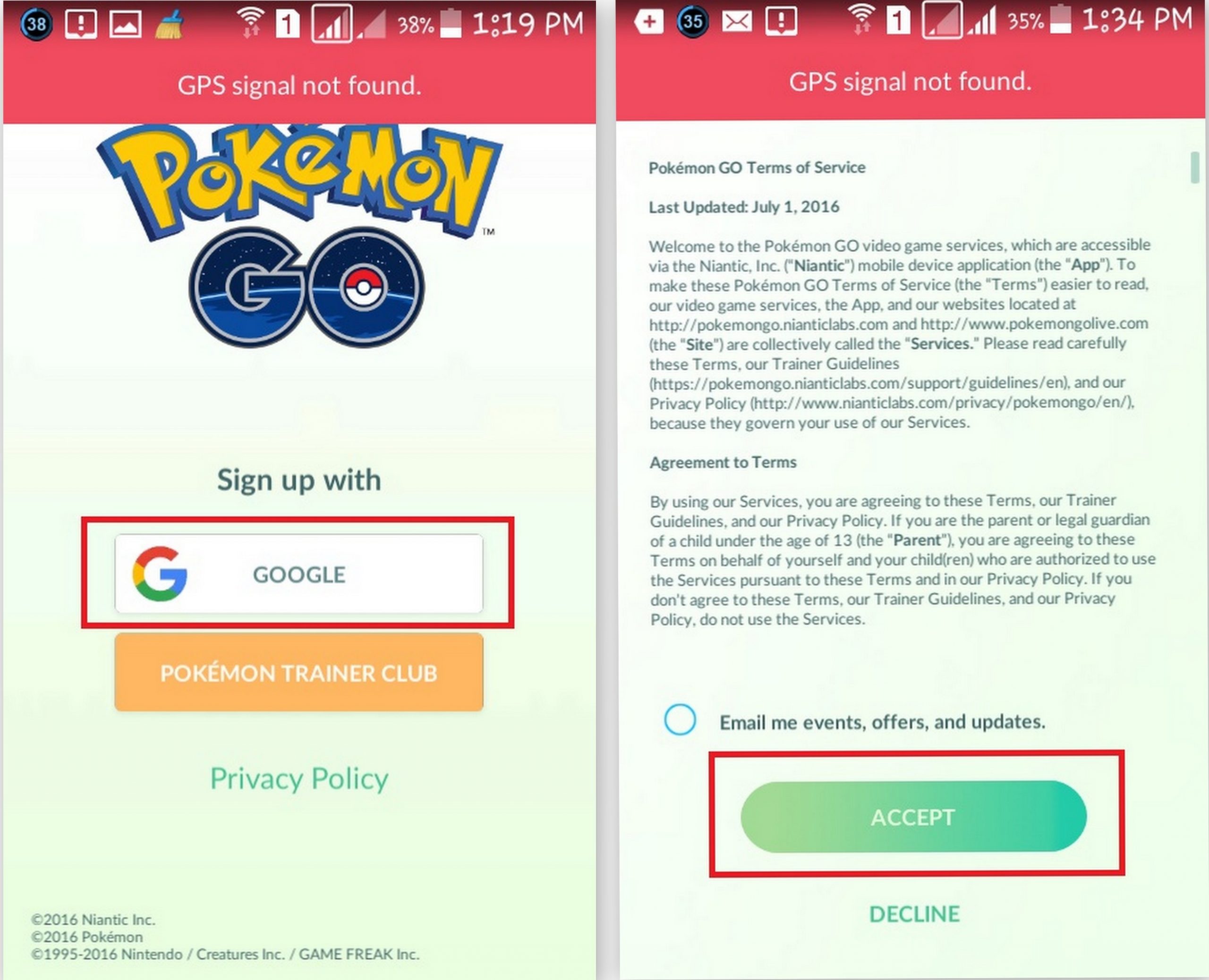 Then Pokemon guider message you, click on page several times to end his message.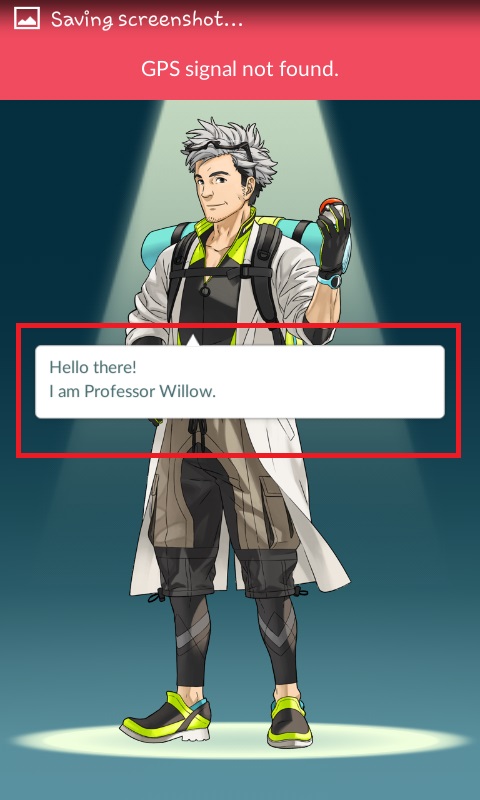 Select your "Avatar" and modify it with simply tools below. Then select "Yes"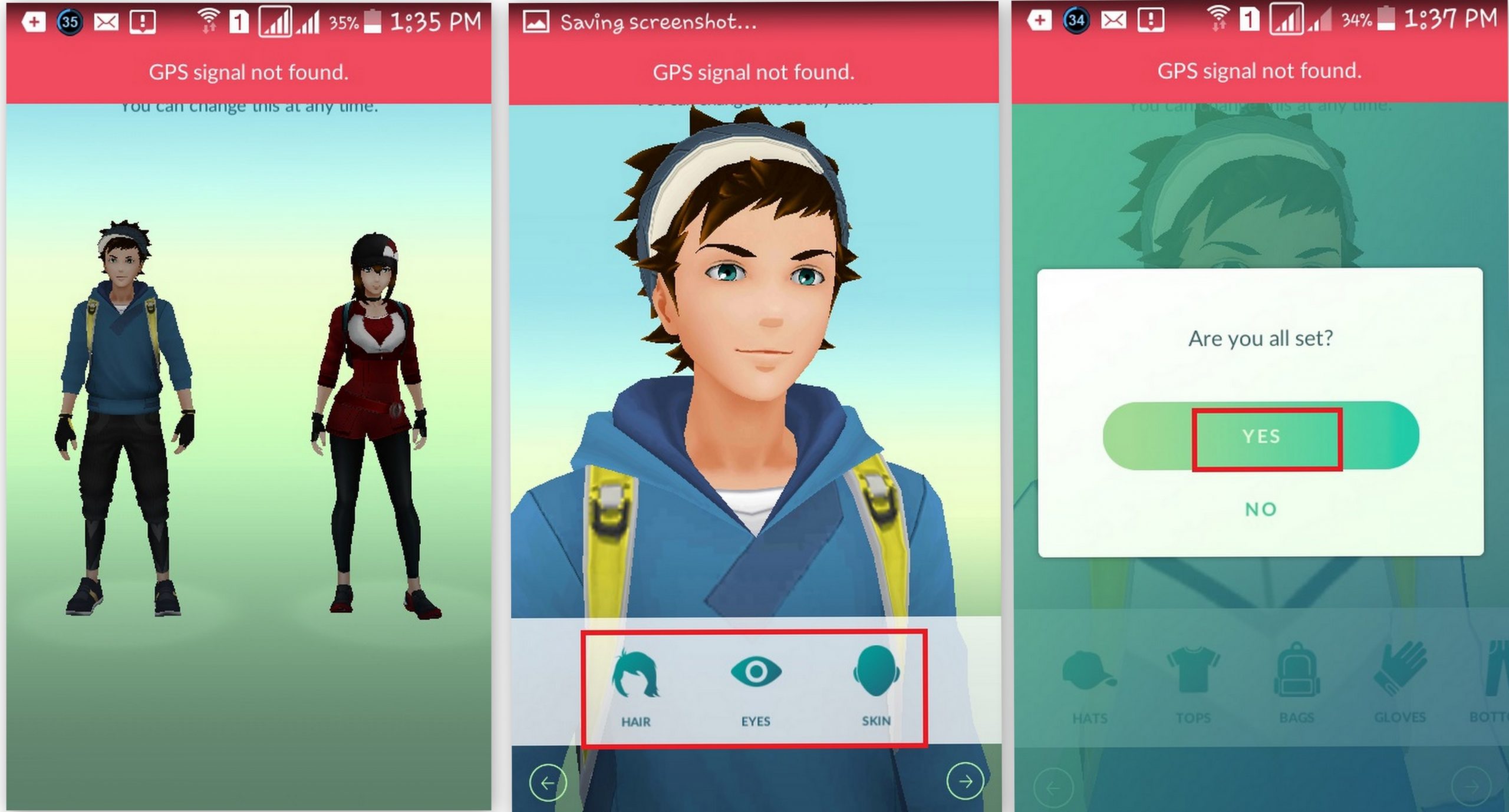 Then Pokemon guider message you again, click several times on it .then you can start play.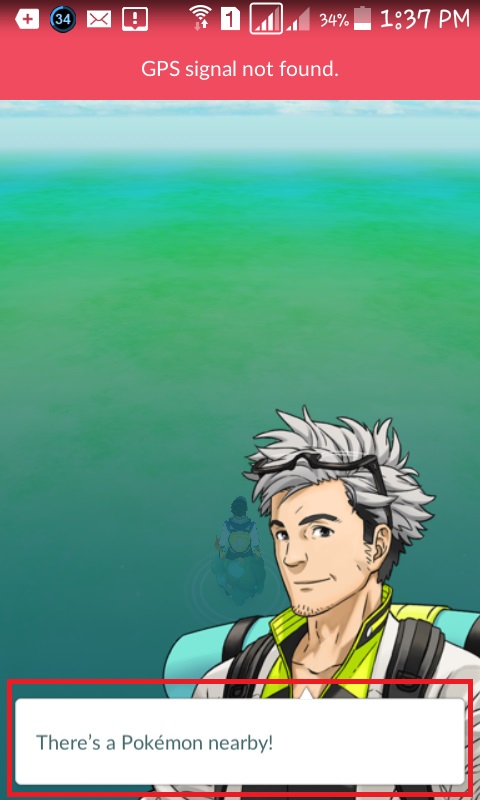 If you can't see Pokemens & your map it means your GPS not on. Go settings & ON your device GPS then you will see Pokemens around your Avatar.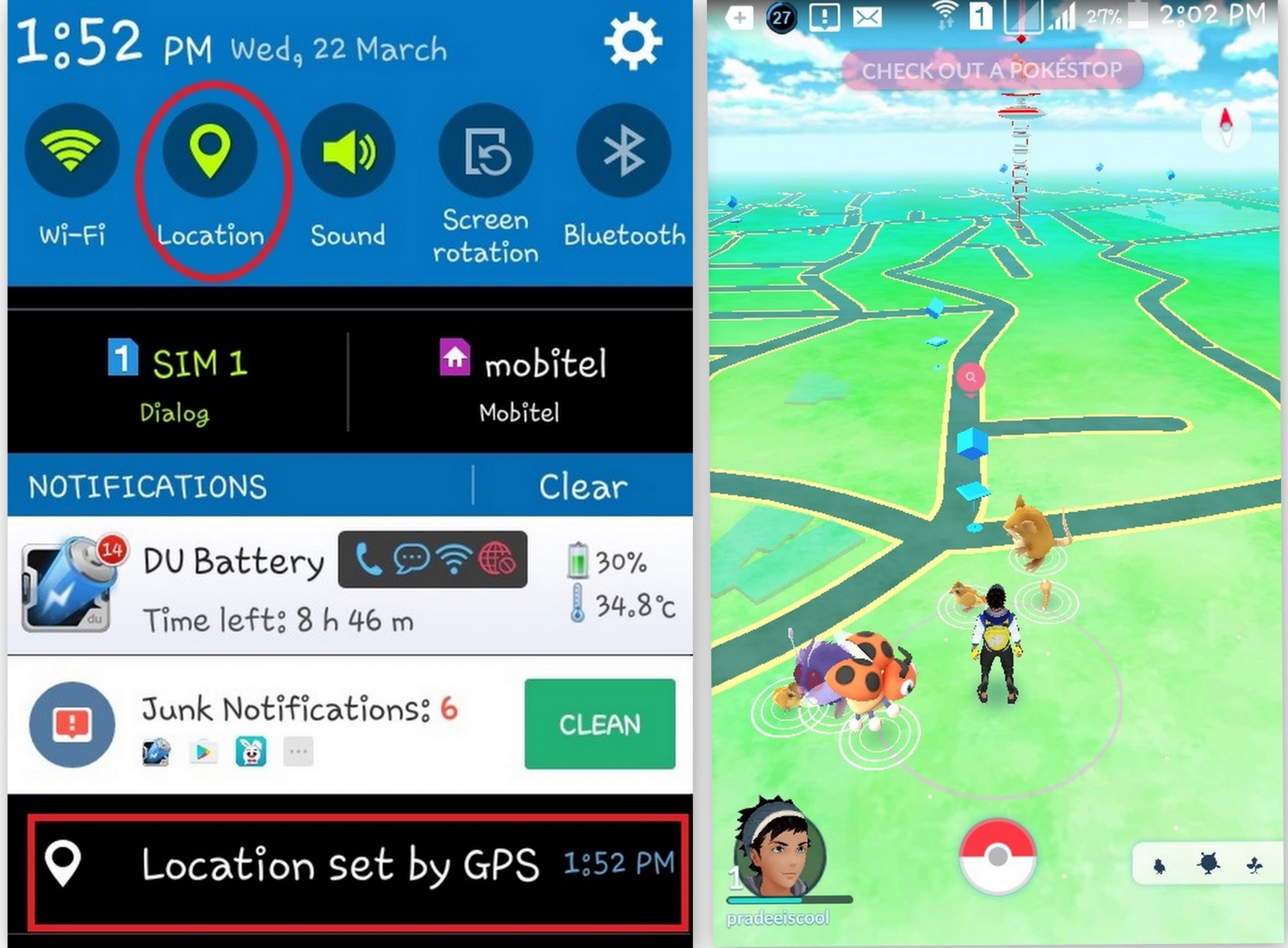 Select one Pokmen to play. New message will appear for camera settings you can on your camera and Pokemons will appear on camera front view or you can select "May Be Later" option.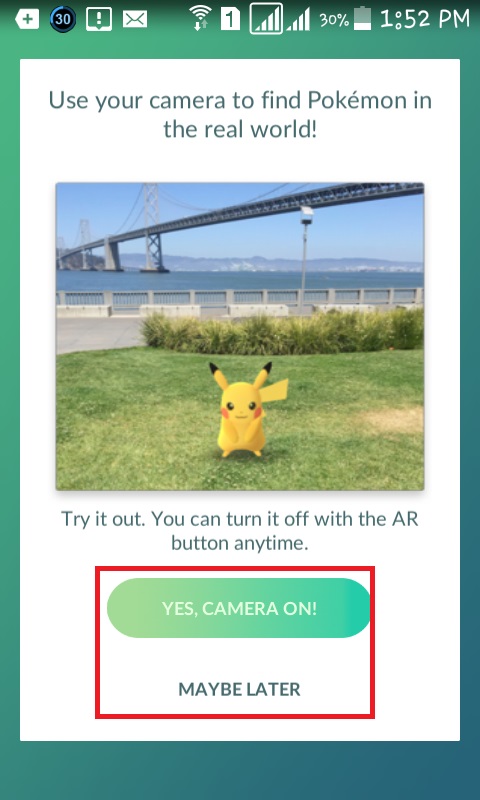 Then select your Pokemon ball and aim it on to Pokemons and drag on.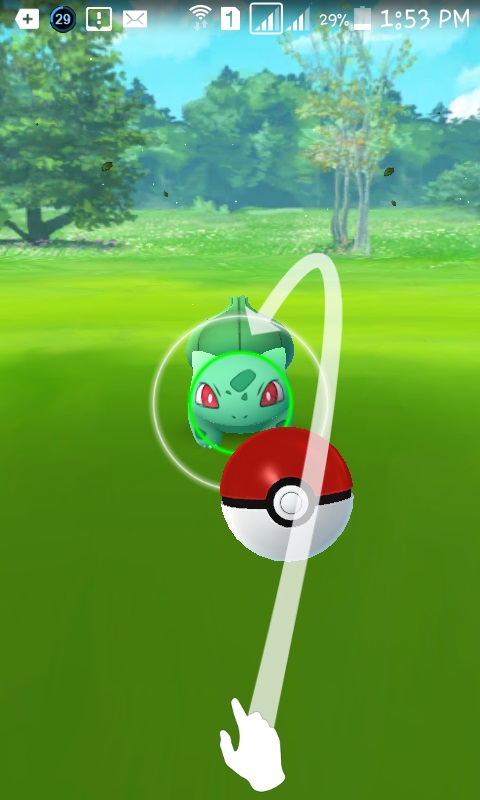 Message will appear for save nick name .Type your name + is cool (without space)then save it.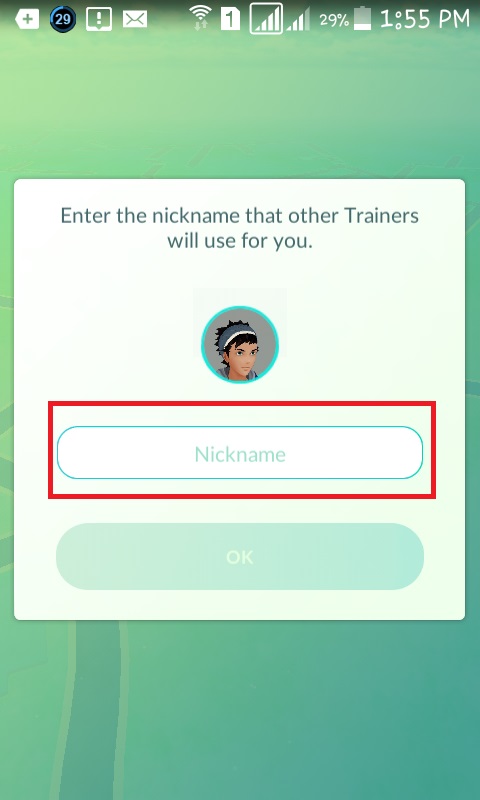 Now you have much Knowledge about Pokemon Go play. Enjoy……..
Next  we hope to discuss how to hack Pokemon Go navigation tool.